How to Polish Mosaic Floors
In contemporary homes, the importance of mosaic is tremendous. The reason for that is they appear quite stylish and give a modern look and feel to your houses, Make sure that you are purchasing your mosaic tiles from a reputed mosaic tiles supplier in Singapore , if you are residing there. But on the flip side mosaic floors can get quite dirty since grime covers it up very fast. So it is important for you to polish the mosaic floors quite frequently.
Check out some of these handy tips to clean and polish the mosaic floors in your house.
Do vacuum cleaning – It is important to vacuum clean the surface of your mosaic floors by removing the accumulated dirt and dust. You can either use the attachment for dusting or a brush so that the grime can be efficiently cleaned since particles stuck between your mosaic tiles can be dislodged. However, in case these attachments are unavailable with you, take your broom to make the dirt between the tiles loose and then vacuum clean it.
Use soap water – Before you polish the mosaic floor, you need to prepare it by scrubbing it with soap water and a nice brush. Detergents or even soap cleaners can be used for the cleaning purpose. Try cleaning the first tile and you can see how different it looks than the rest.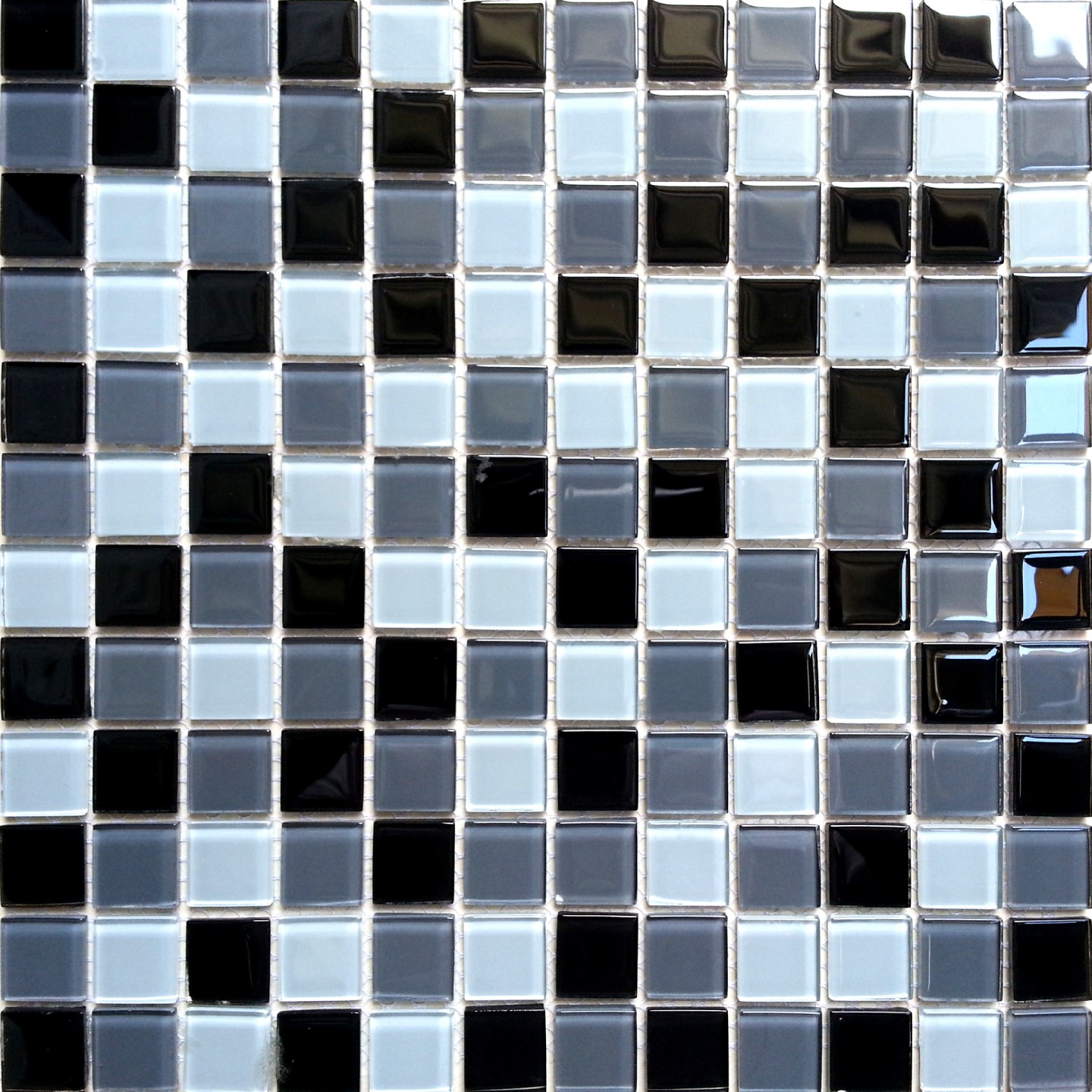 For mopping the mosaic floor, dip a piece of soft mopping cloth in water. Now the bucket should be rinsed well and then filled with a mix of about three percent of hydrogen peroxide and a half bucket full of water.
Now your mopping cloth should be dipped in this fresh solution to scrub the mosaic floor in your home. It is an excellent solution for cleaning the grime that gets stuck in between those tiles. The solution should be allowed to get soaked onto your mosaic floor for around half an hour. Your next step would be to use a cloth made of soft fabric to wipe the floor.
Use of floor polishing solution – You can next pour some solution for polishing mosaic onto a paint roller. Roll it over the mosaic tiles' surface while making sure that they are being covered in an even manner. You can get some real good products in the market. Let the tiles soak this polish for approximately 5 minutes and then wipe clean the excess polish from those tiles with a clean and soft cloth.
Use baking soda to clean your mosaic floor – Baking soda is an excellent product to clean and shine your mosaic as well as apply it on the floors. To apply it, you need to prepare a mix of baking soda and water. After applying it on the mosaic floor, allow it to settle for about 15 minutes. You can use an old toothbrush to scrub this mixture on the various corners of your mosaic tiles. Finally, rinse the tiles using some water to make it free from the solution.